Back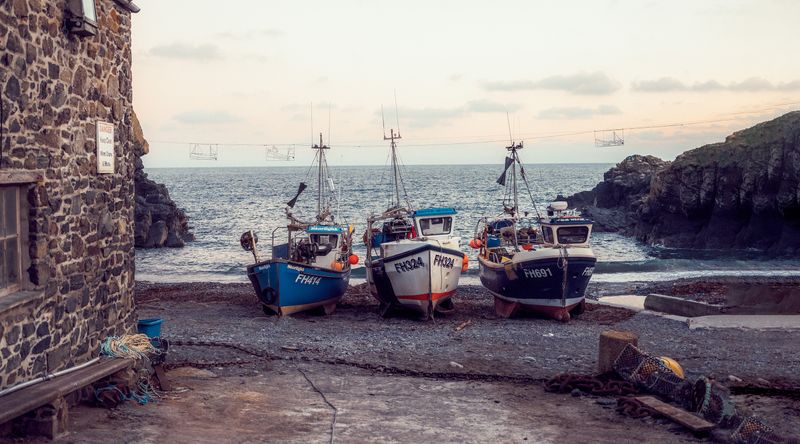 Fishermens Mission 'Hwedhla' Calendar 2024
The 2024 calendar entitled 'Hwedhla', a Cornish verb meaning to tell stories, features poignant photography of fishermen, their boats and Cornish coastal scenes taken by photographer Chris Boulton.
The Fishermen's Mission calendar 2024 marks the passing months with unique imagery and authentic insights into the lives of Cornwall's fishing community. In addition, monthly QR codes will lead you to an online archive containing A what3words location finder enabling visitors to Cornwall to identify where the shots were taken. A full story archive featuring the fishermen's tales of life at sea, their boats, and onboard superstition, all told in their own words, And a complete photography collection featuring additional fishing scenes from the Cornish coast.
Packaging and delivery
When you checkout, you'll be able to choose from the following delivery methods.